12 Jack Crescent, Arnprior, ON K7S 3Y7
While enjoying the beautiful weather this weekend with the family, we stopped by the SAWMILL FLATS' open house!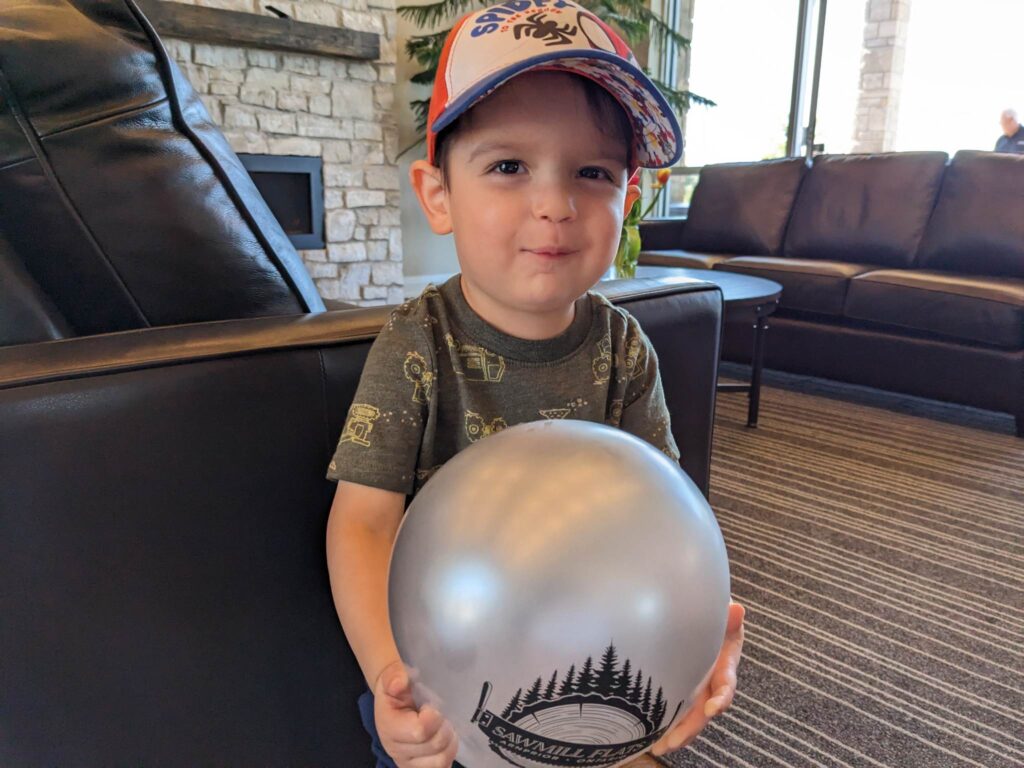 I was quite impressed by the luxury rental units riverfront adult lifestyle living. Depending on the the space you are looking for there are many options from 1 bedroom, to 2 beds and 2 baths! Modern and accessible layouts, with a beautiful lodge for residents, right on the water and close to local amenities, just a 10 minute walk to downtown.
If your are looking to downsize or looking to retire and want a relaxing and social community this is the place!
For more info, feel free to reach out to me, Gabriela Balarezo your local Real Estate Agent.