ATTENTION: First Time Home Buyers
Sometimes the goal of owning your own home feels out of reach or unattainable – Don't let that stop you!

Set out a goal and plan, and work towards it and see where you land in the path of being a home owner.
Start planning and Saving!
Have a chat with your bank about setting a goal and savings plan
Get pre-approved for a mortgage
See how much you can afford based on monthly bills, expenses, and the debt against how much the mortgage approval is, for example, you could get approved for 600K, but can only afford a mortgage of 500k with your monthly bills.
Though it's recommended you put down a down payment of 20%, if your purchase is under 500,000 the minimum down payment is 5%
Talk to a professional Real Estate Agent, about what options there are in your budget, and the features you are looking for in a home, and discuss the process of purchasing a home.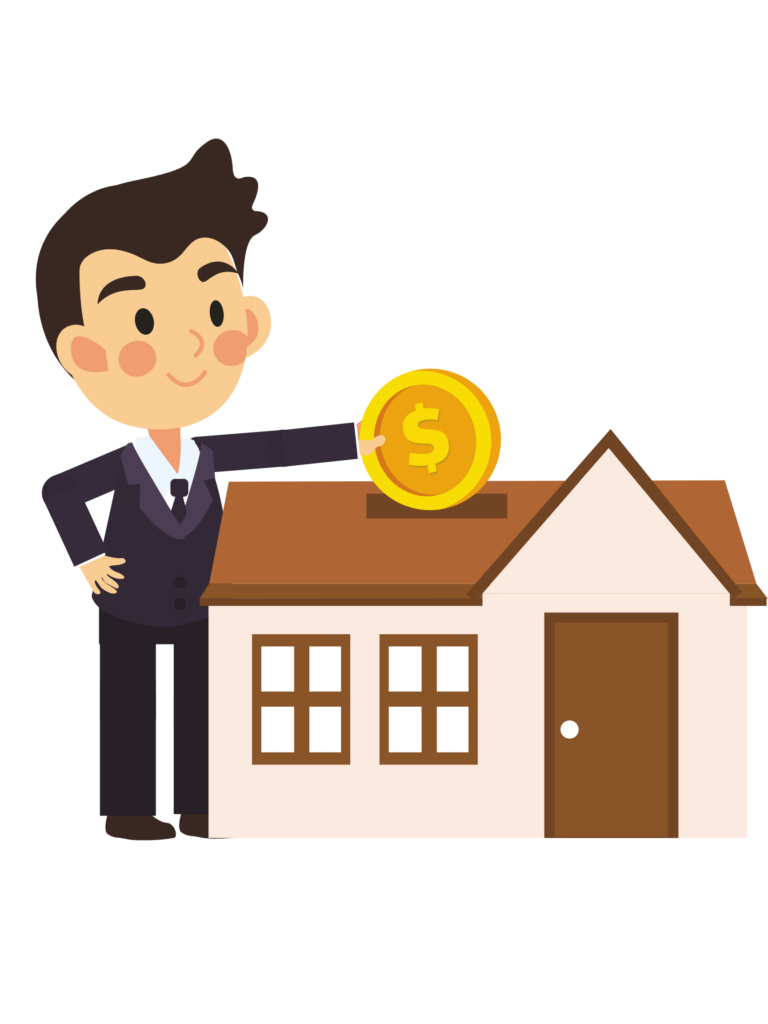 I would be happy to be your Real Estate Agent and help with the search for your first or new home,
yes, it can be a stressful process sometimes, but you don't have to do it alone!
Gives you the opportunity to save for your first home tax-free! Check with your bank if they have the FHSA account and if you qualify.
Renfrew County – Community Housing